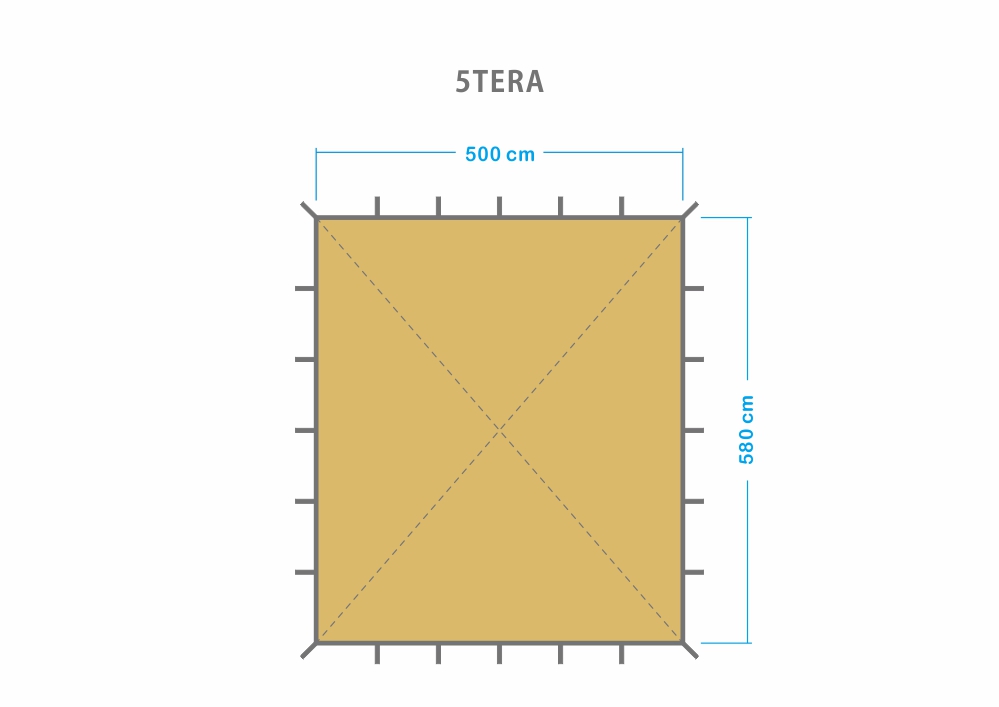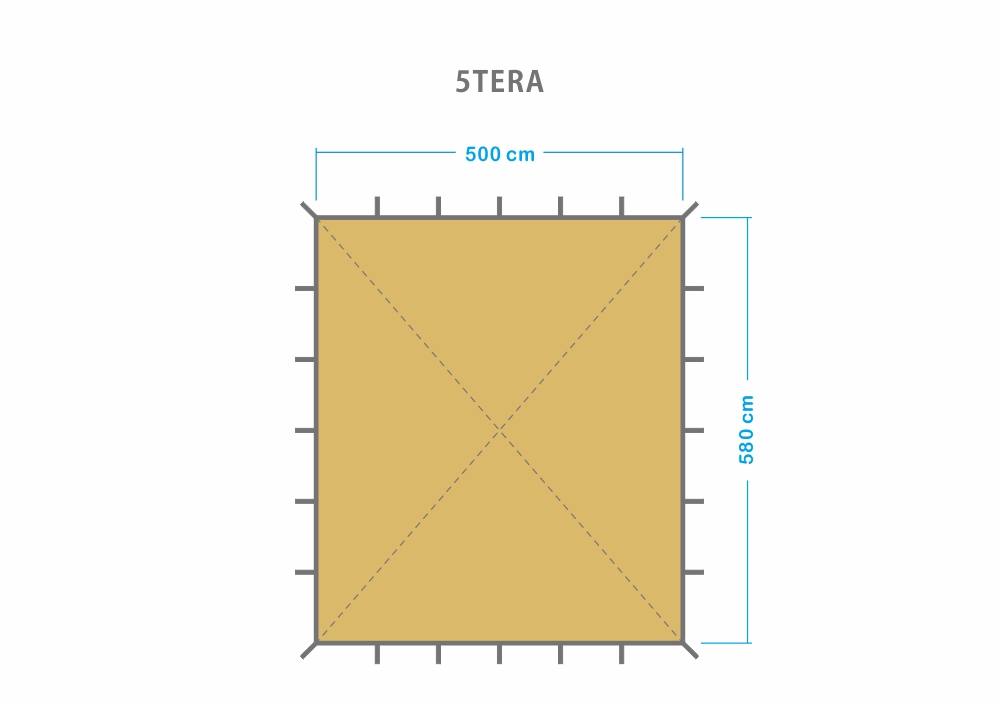 500x580cm
Pcotton cloth
Weight 6.1kg, light and flexible
2 layer cloth and double stitch
The contents include tarp and guy lines
Made in Taiwan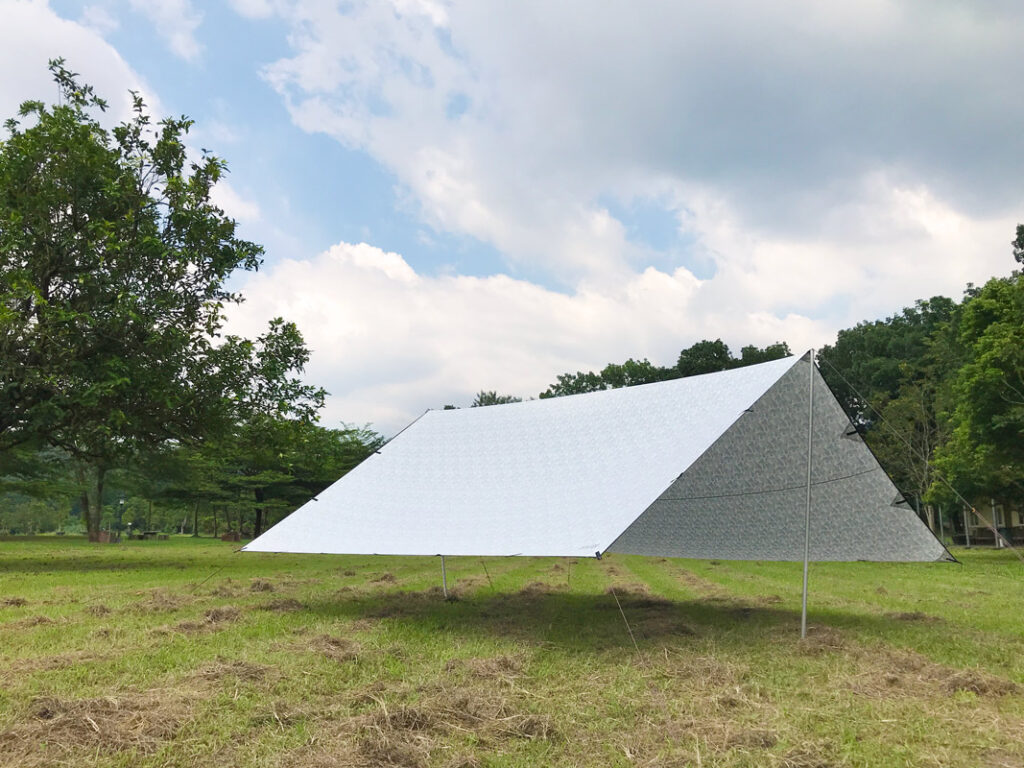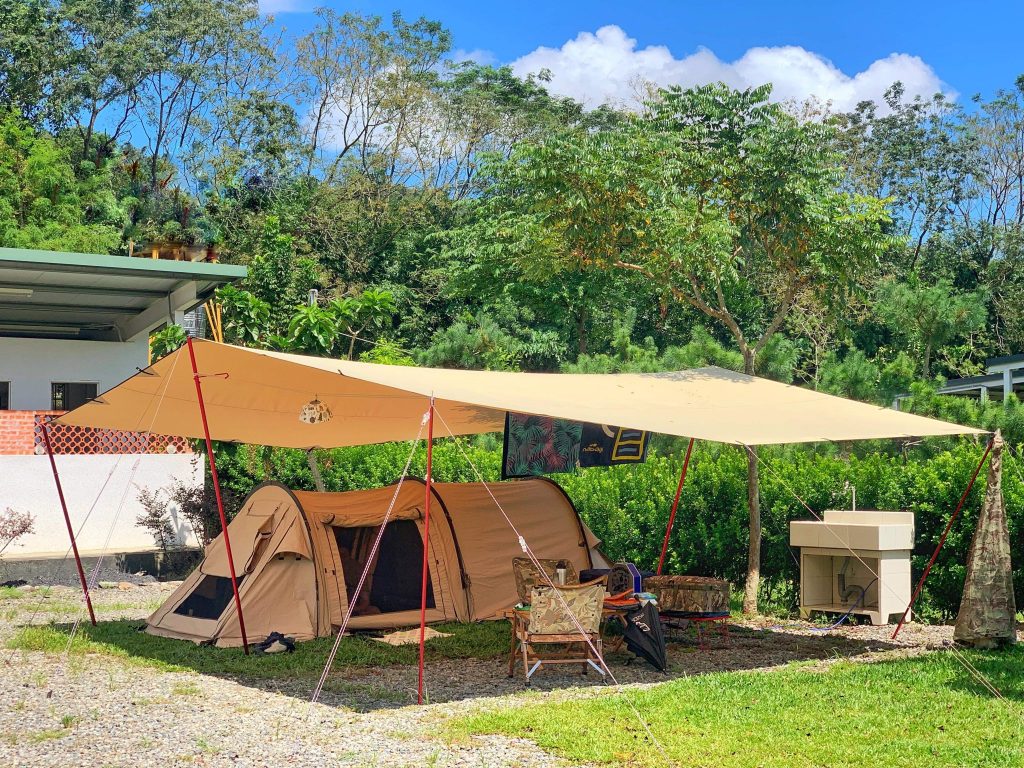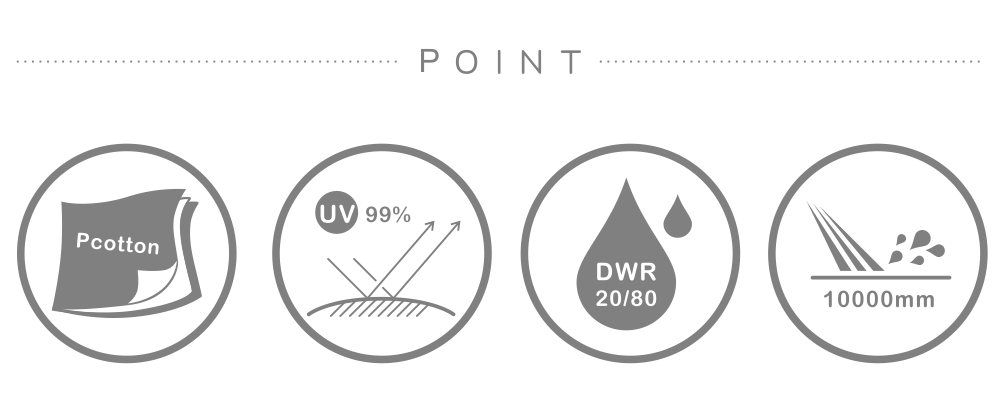 Pcotton Cloth
Retained the soft touch of cotton
UltraViolet Protection reaches to UPF50
DWR10/80 Durable Water Resistant
10,000mm water resistance
The tarp tent is designed for the scorching and rainy weather in Taiwan.
'Pcotton' is a new type of fabric exclusively researched and developed by TiiTENT, it is designed for tropical weather. Pcotton provides excellent heat insulation and can effectively lower the apparent temperature for up to 15°C. High water resistance ability for up to 10000mm can relieve your worry about the pouring rain or morning dew. Pcotton can dry up to 30% quicker than cotton and it's 25% lighter.    
TiiTENT adopted top light-weight cloth, and retained the soft touch of cotton.It can effectively avoid the heat and let in light.
Pcotton preserves the comforting touch sans the heavy weight of cotton. The fabric is great in reducing the heat and can let in light. You can also enjoy the sunlight while the Pcotton protects you from UV radiation. Being water-resistant and quick-dry adds to its advantages.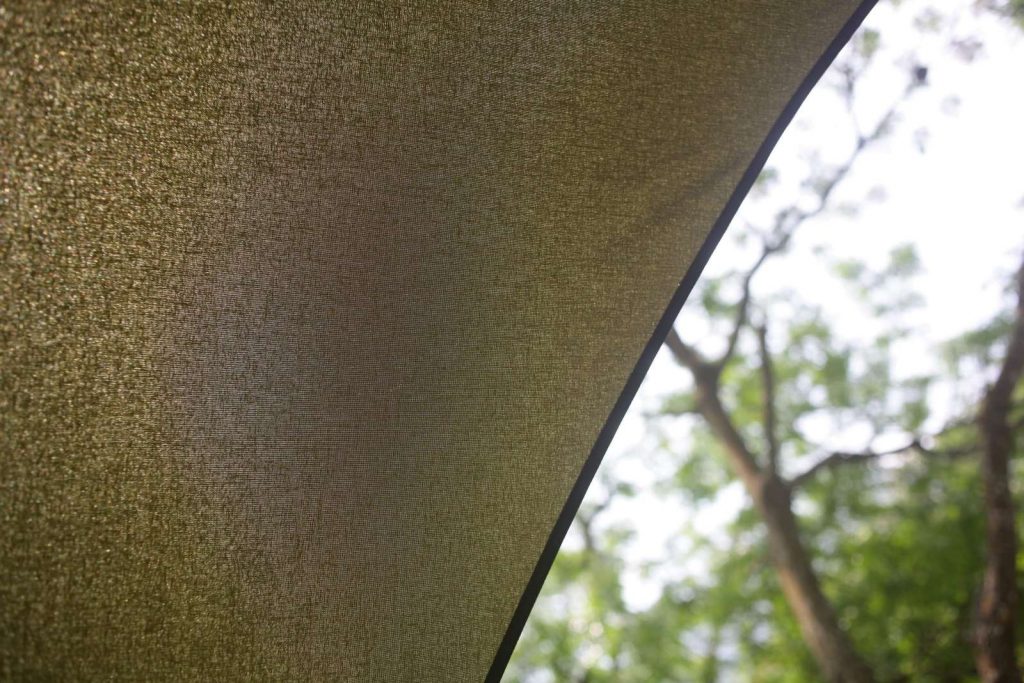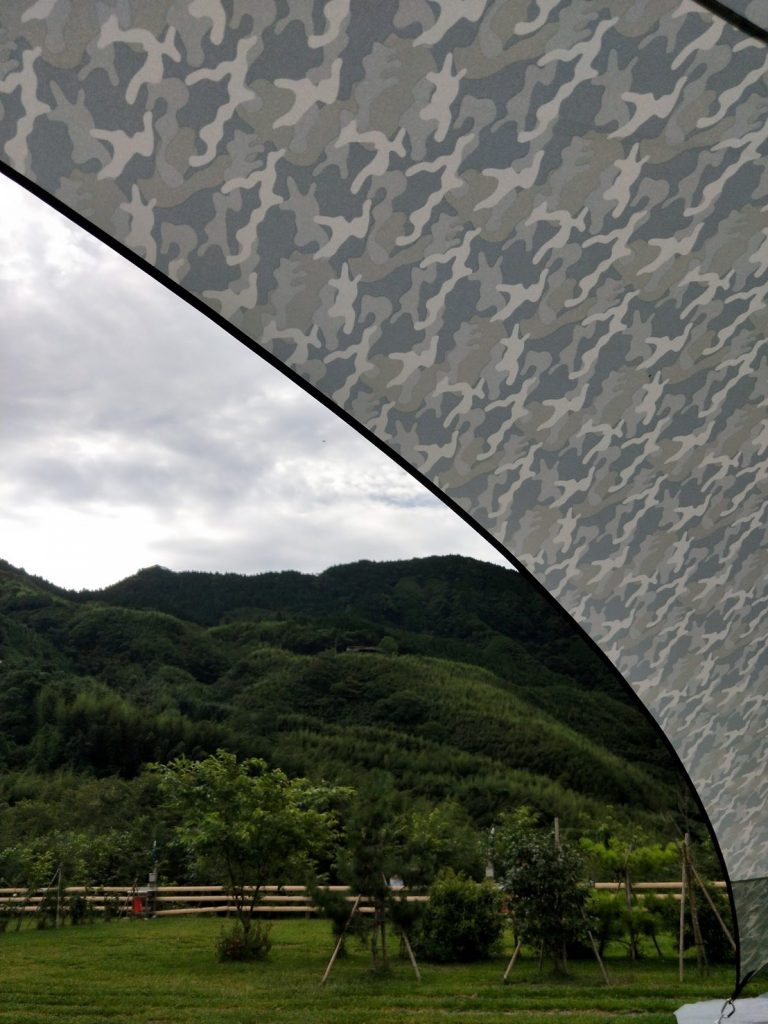 UltraViolet Protection reaches to UPF50
It can block 99% of UV rays providing you with the chillest experience. The cloth of Pcotton can let in light and block UV allowing you to enjoy the sunshine and to avoid being suntan.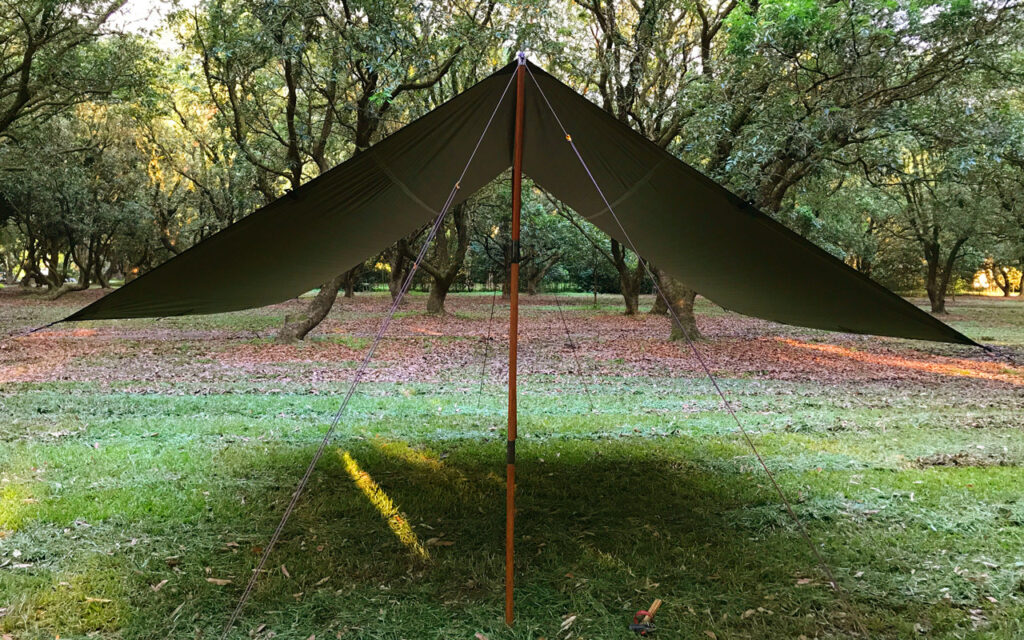 DWR10/80(Durable Water Resistant)
It can ensure an 80% water resistant effect for being washed 10 times. The low water absorption and quick dry exhibited by Pcotton can provide you the best experience.
The water resistance can reach as high as 10,000mm, nearly 5 times than general umbrellas (1000mm), and can bear heavy rain.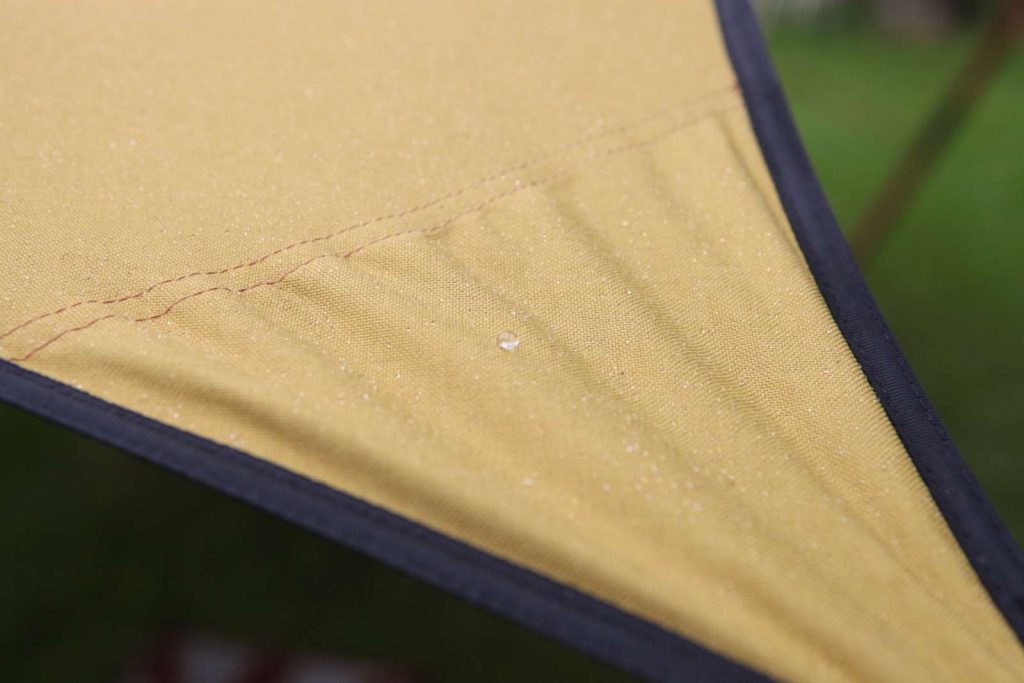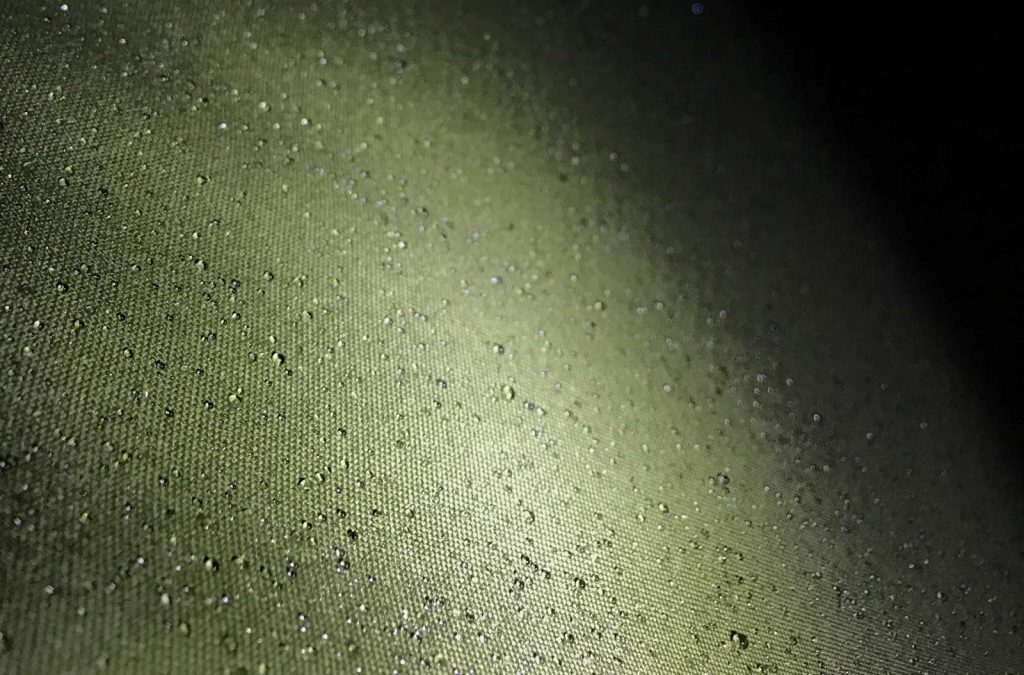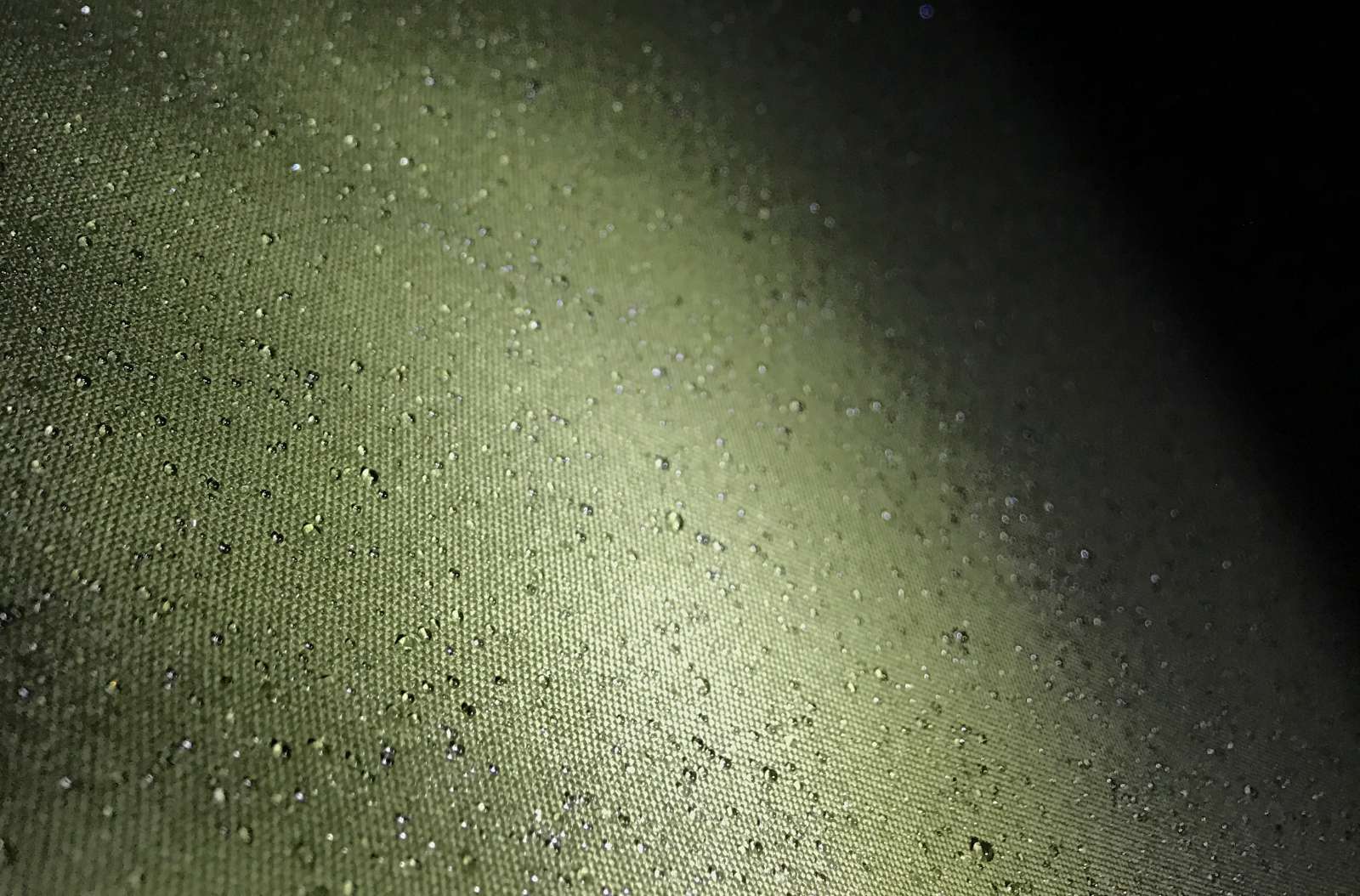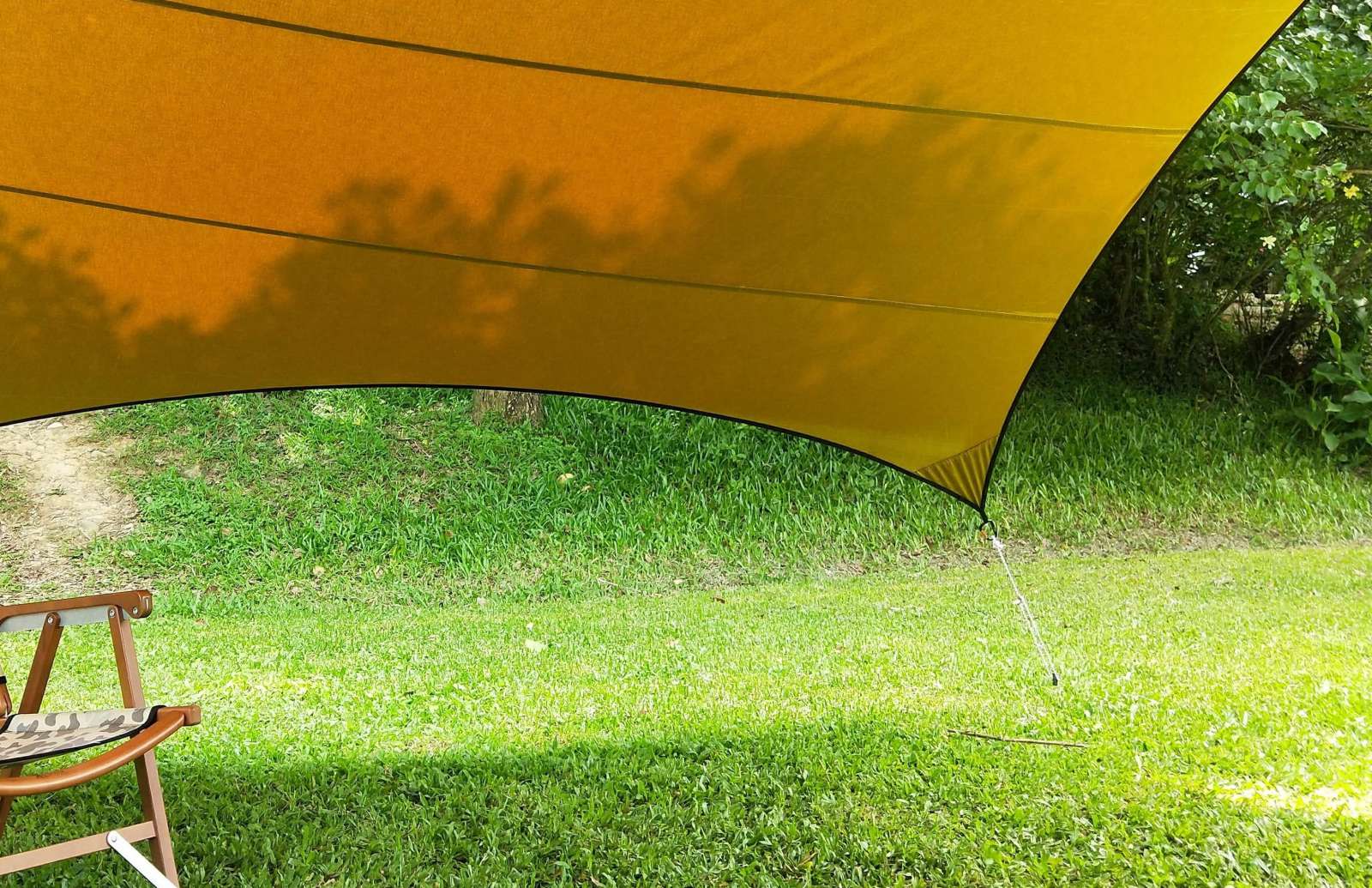 The guyline area of Pcotton adopted double cloth and double stitch, strengthening the structure for pulling and wind resistance.