Fine texture of 32mm Jiuqiong
Two colors available: Silver / Black Matte Paint
Abrasive blasting process provide eye-catching design
Swollen wet wood dost not impact your assembling experience
Specifically designed storage bag for easy carrying
Camping poles should be flexible and solid enough to support the pulling force of camping ropes as well as the canopy under strong winds.
We invested great efforts in details to provide the top quality and texture poles.
Given the great variety of poles, TiiTENT adopted modularized design allowing you to connect the poles with a pole stick and connector.
The 780mm pole stick can be combined with other sticks to form your designed height of the camping pole.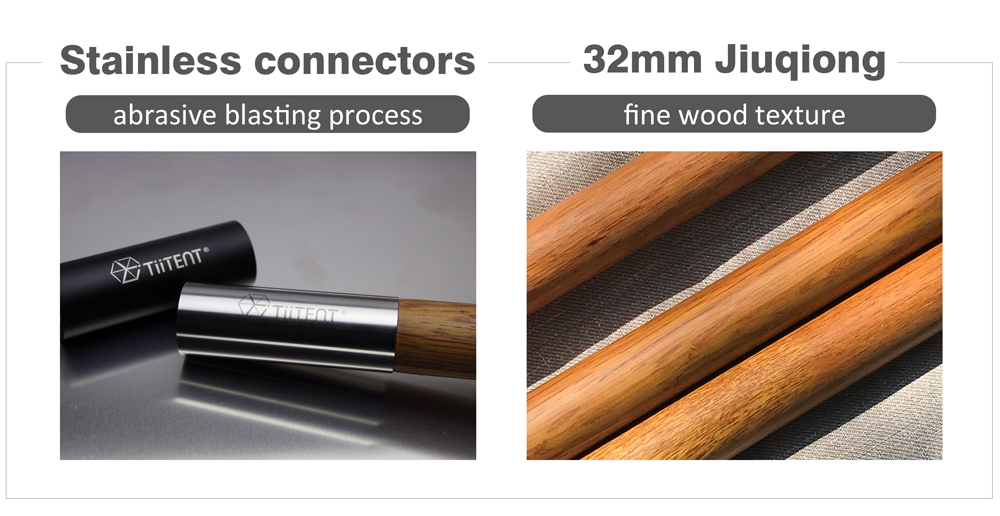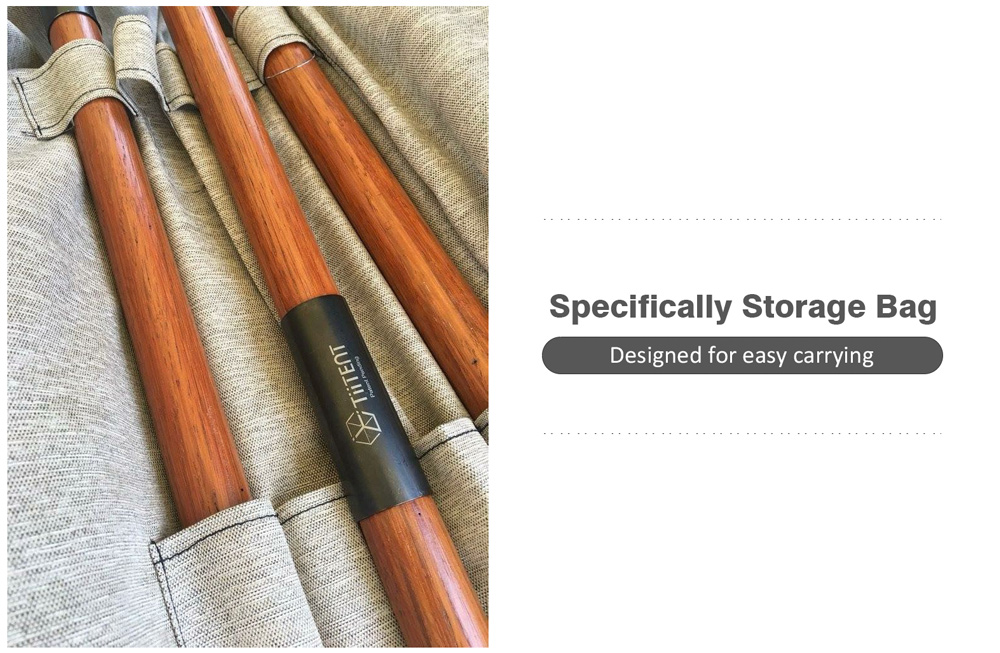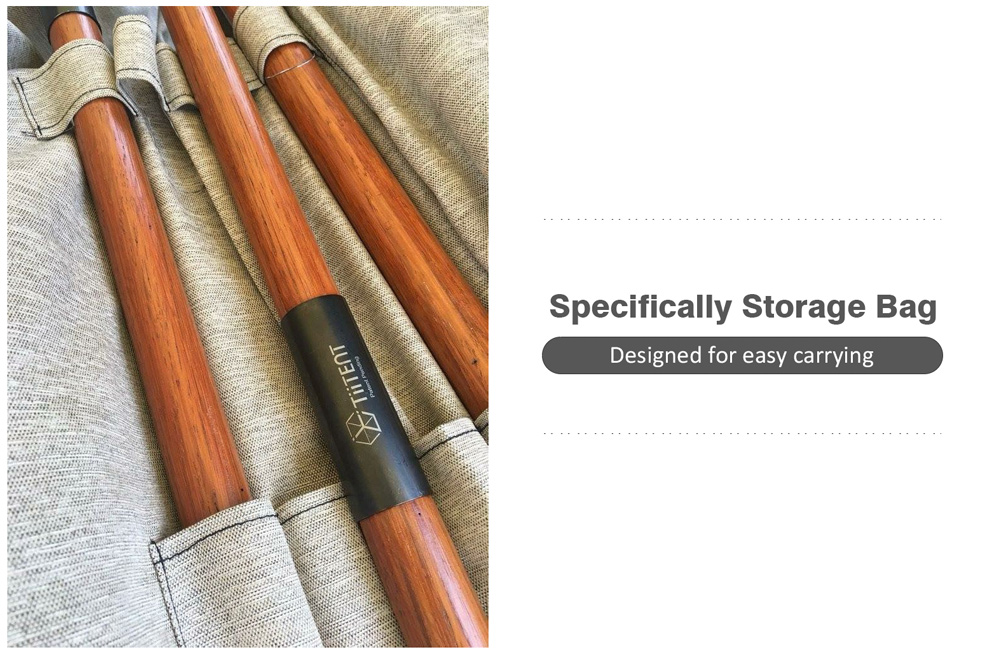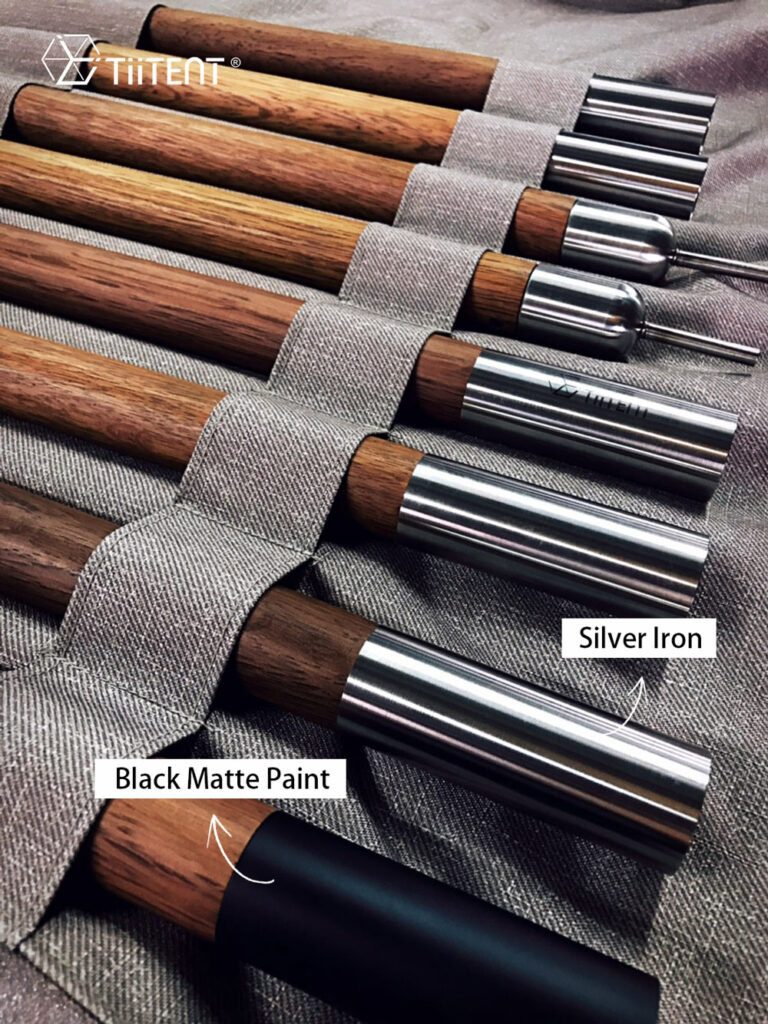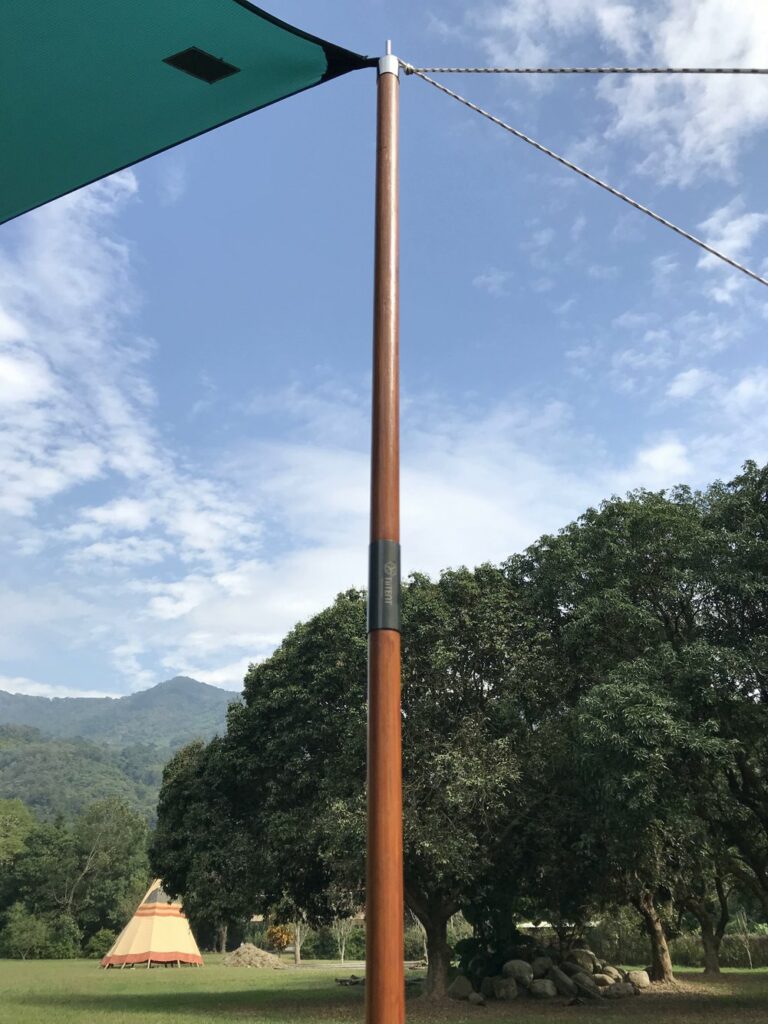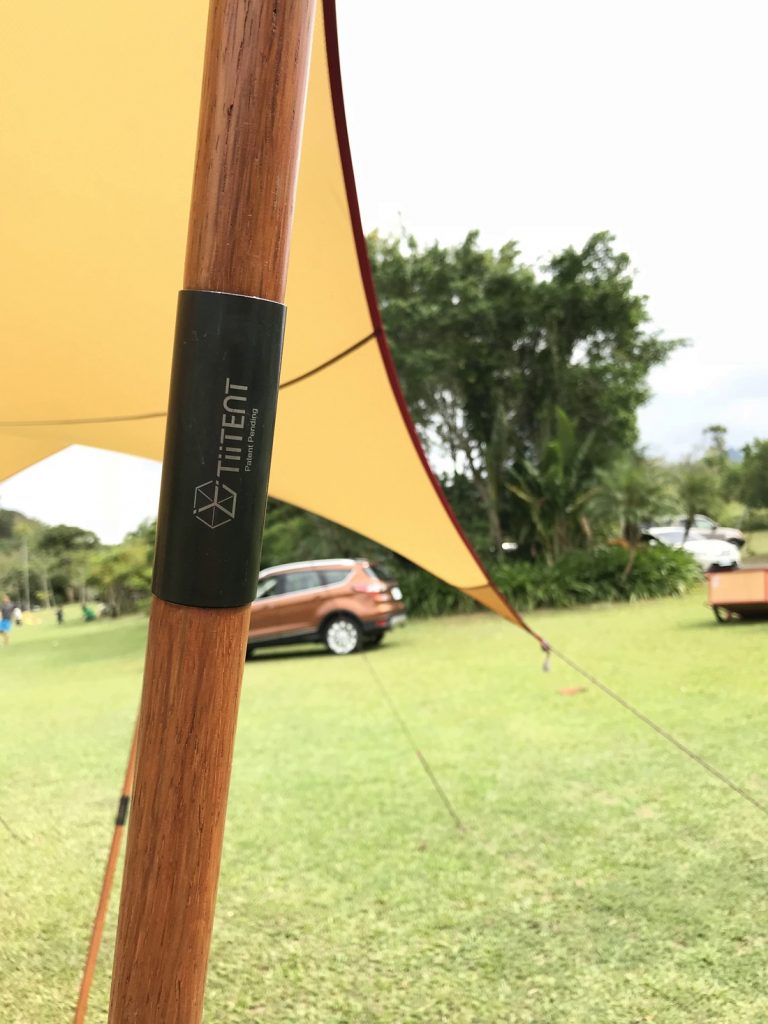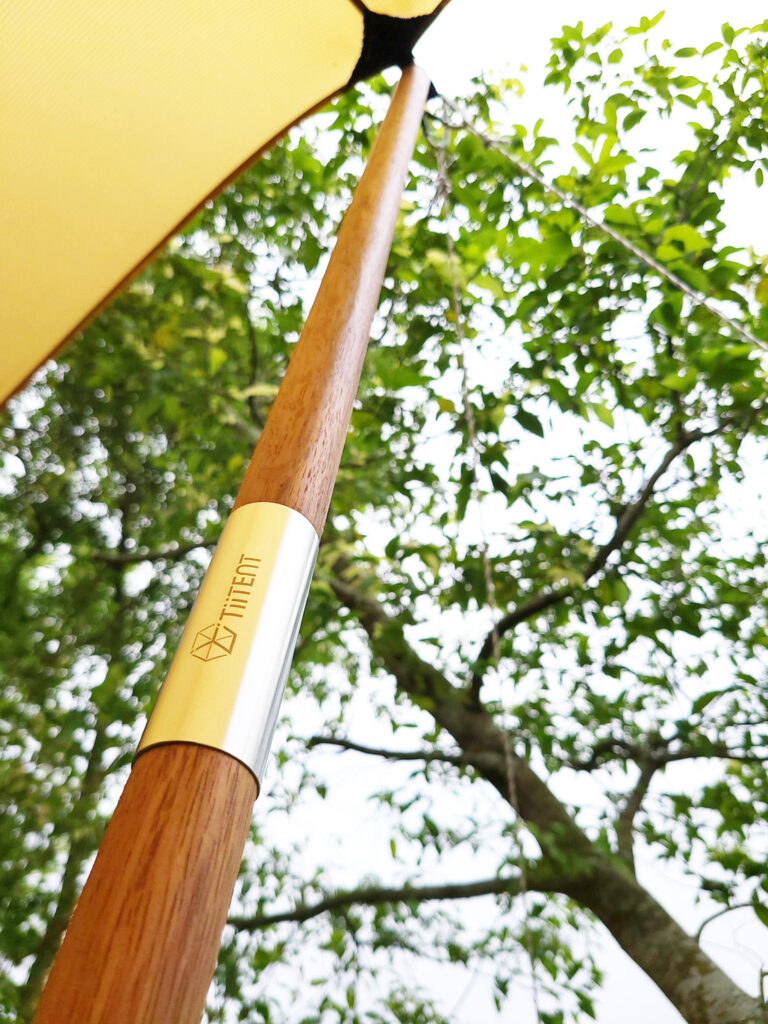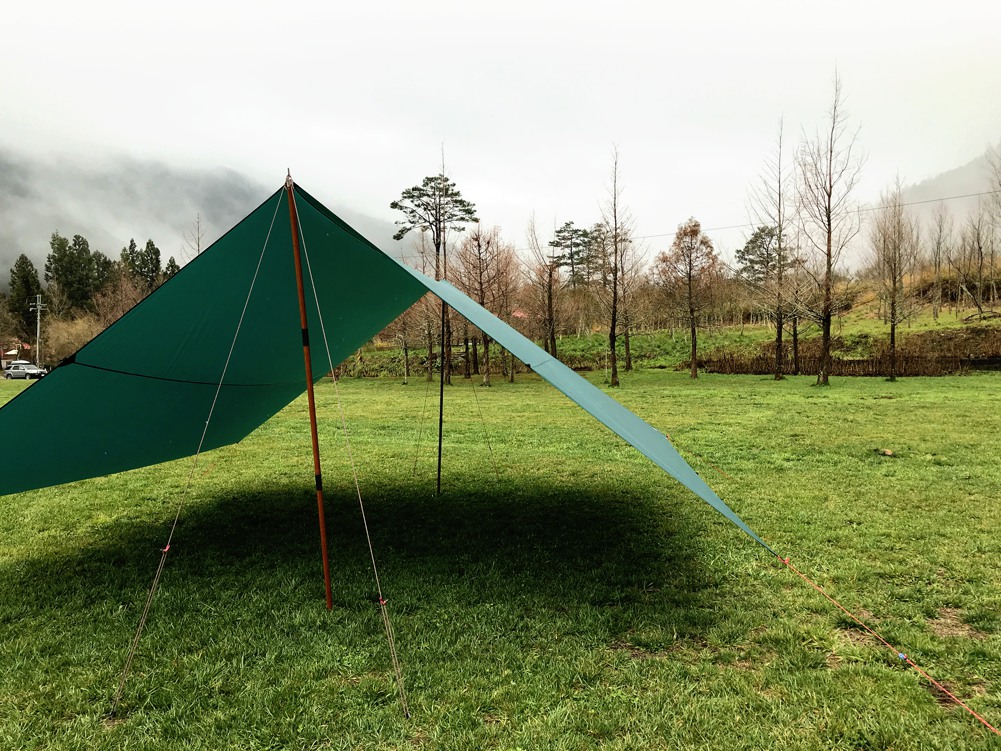 Specifically designed container bag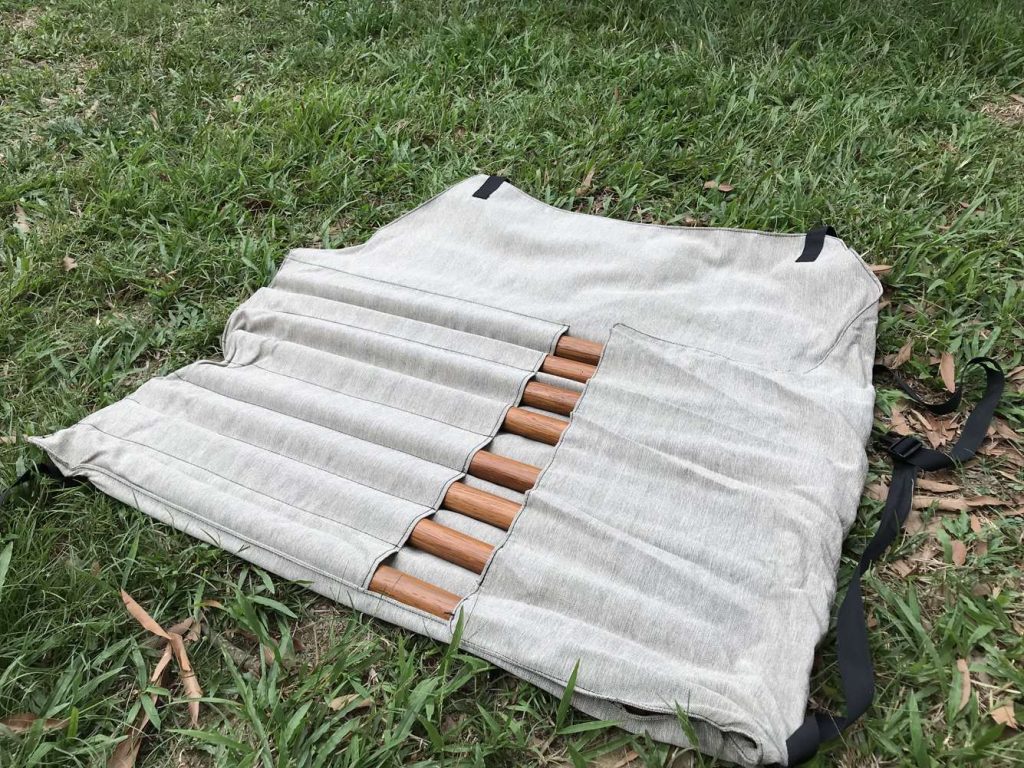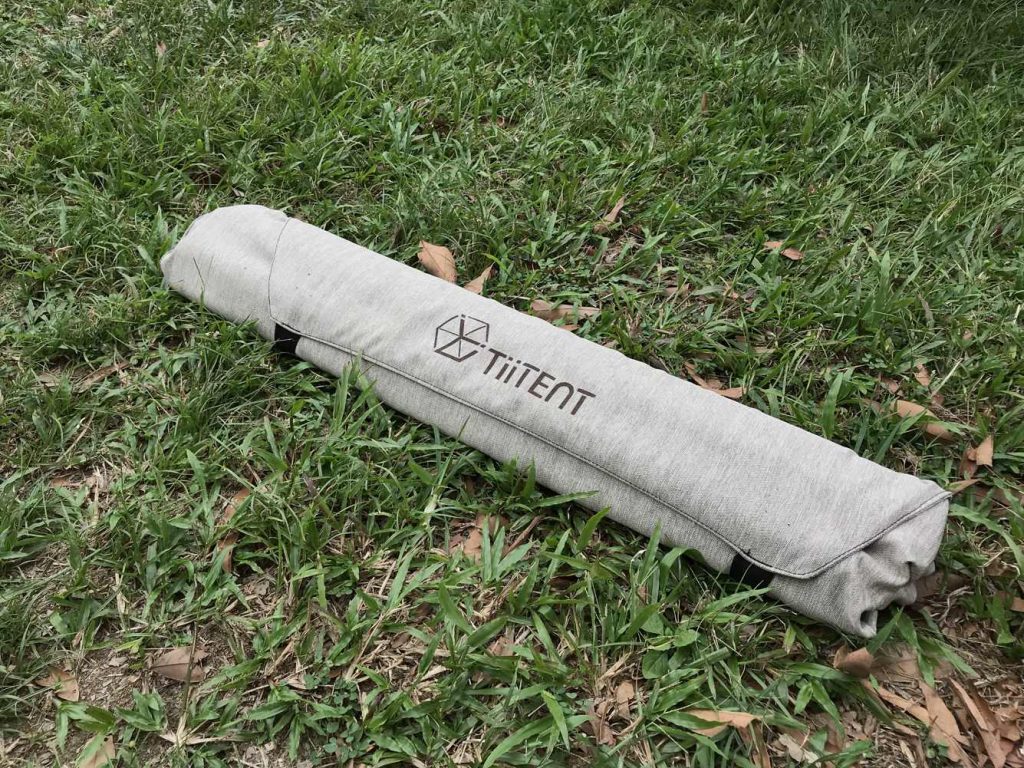 High Strength and High elasticity