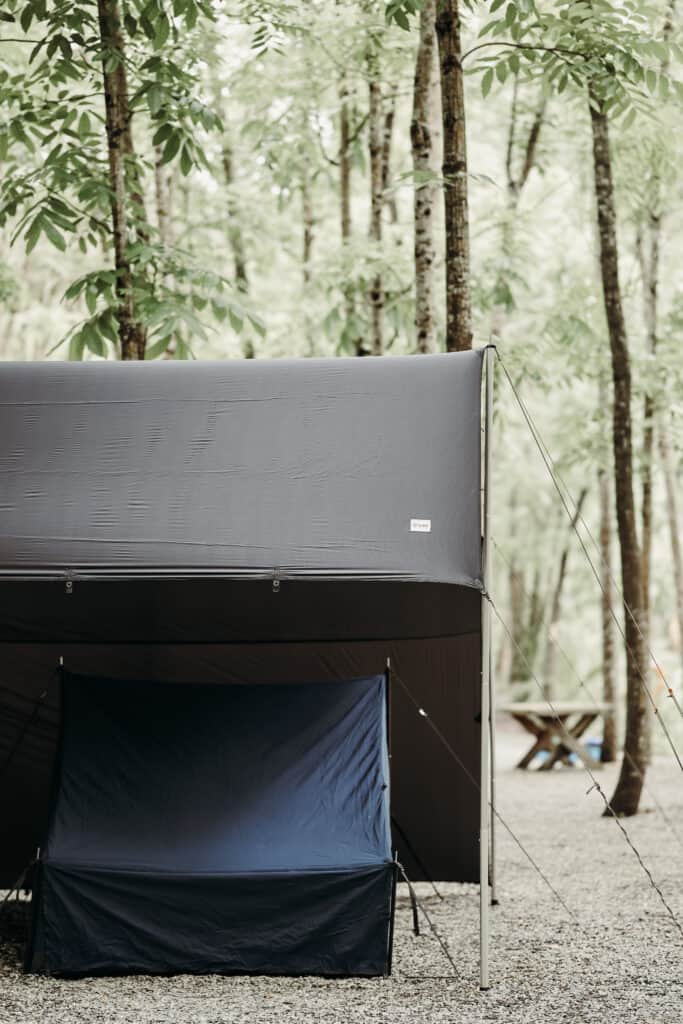 Midsummer essentials – MuchaTENT
The tent for 2-3 people is designed in response to the changeable climate in Taiwan in summer.
With T/C m
ixed cloth
and four atmospheric windows below, it can provide enough air convection and sleep comfortably.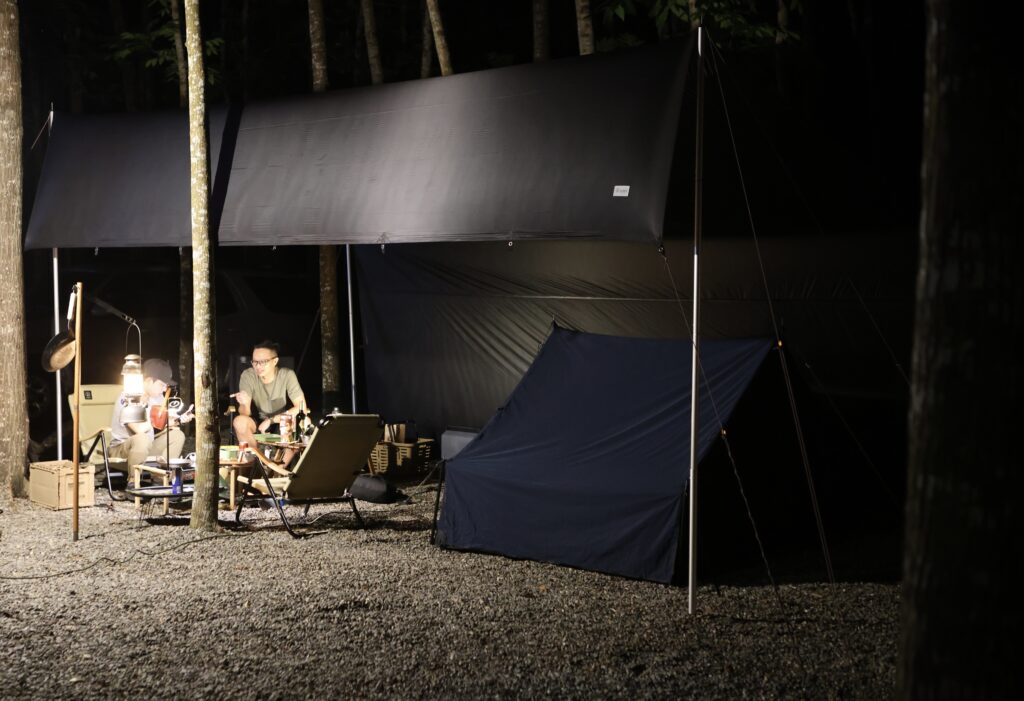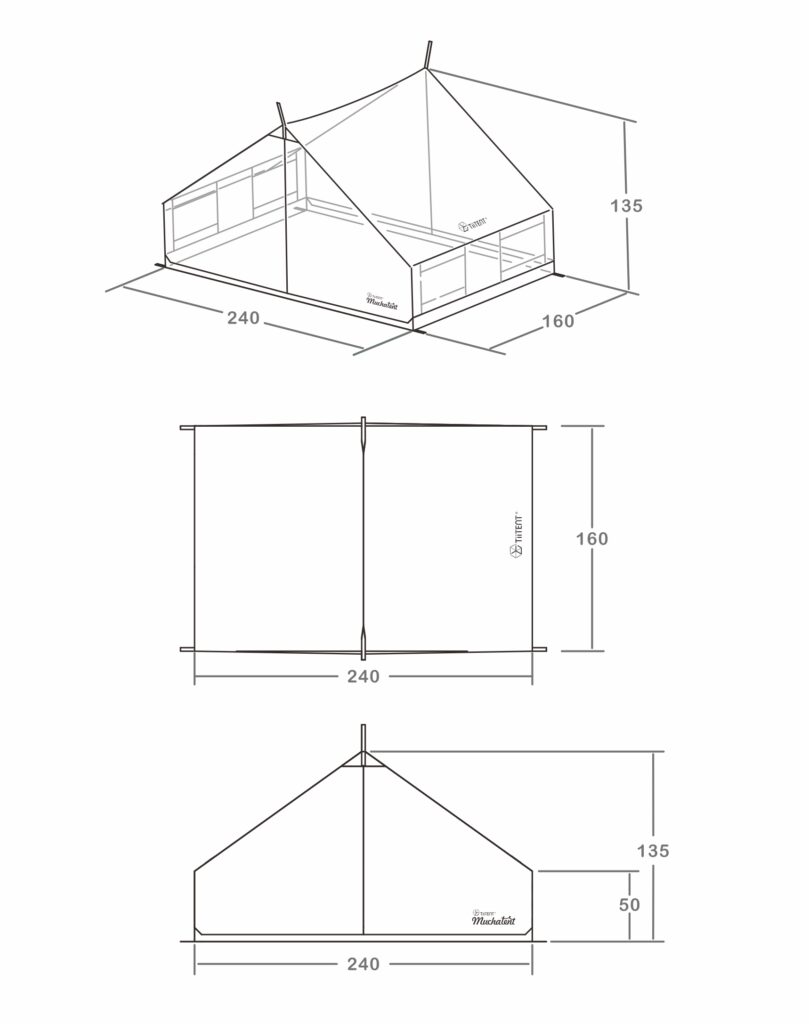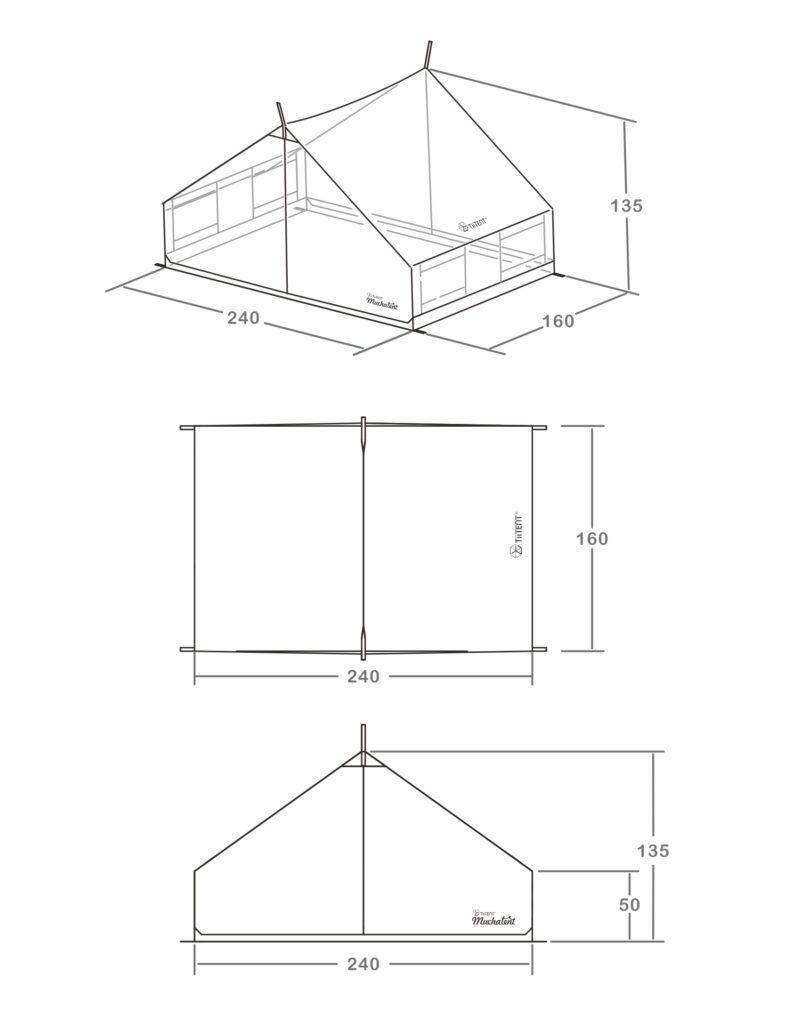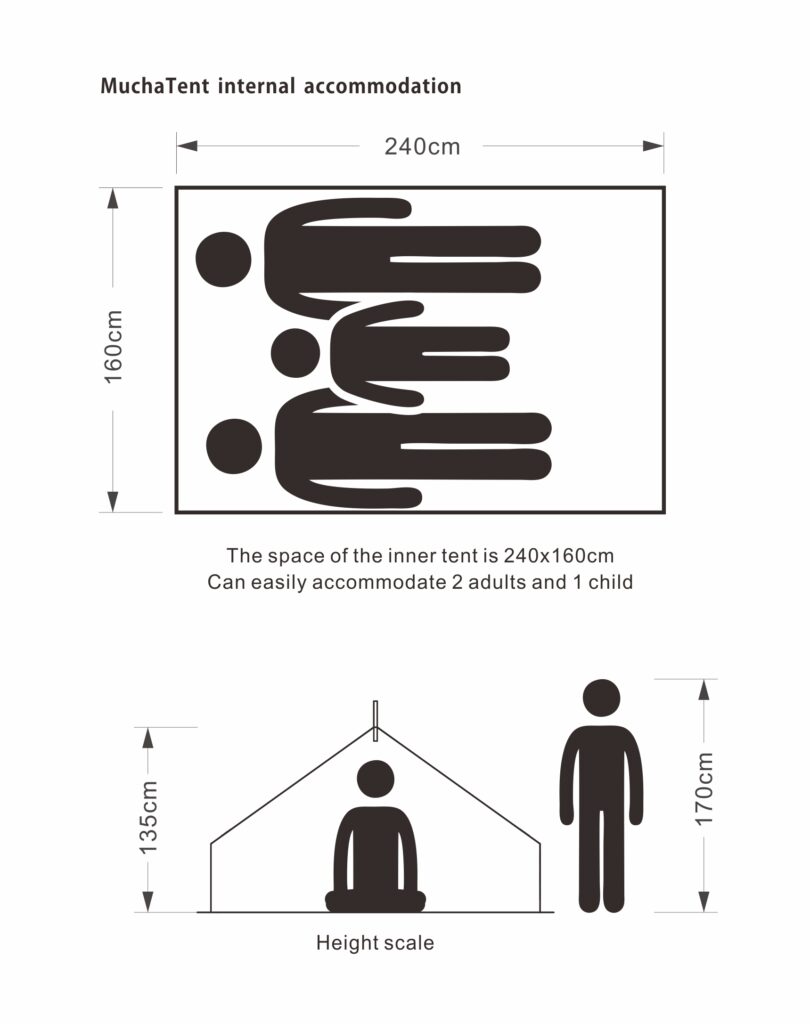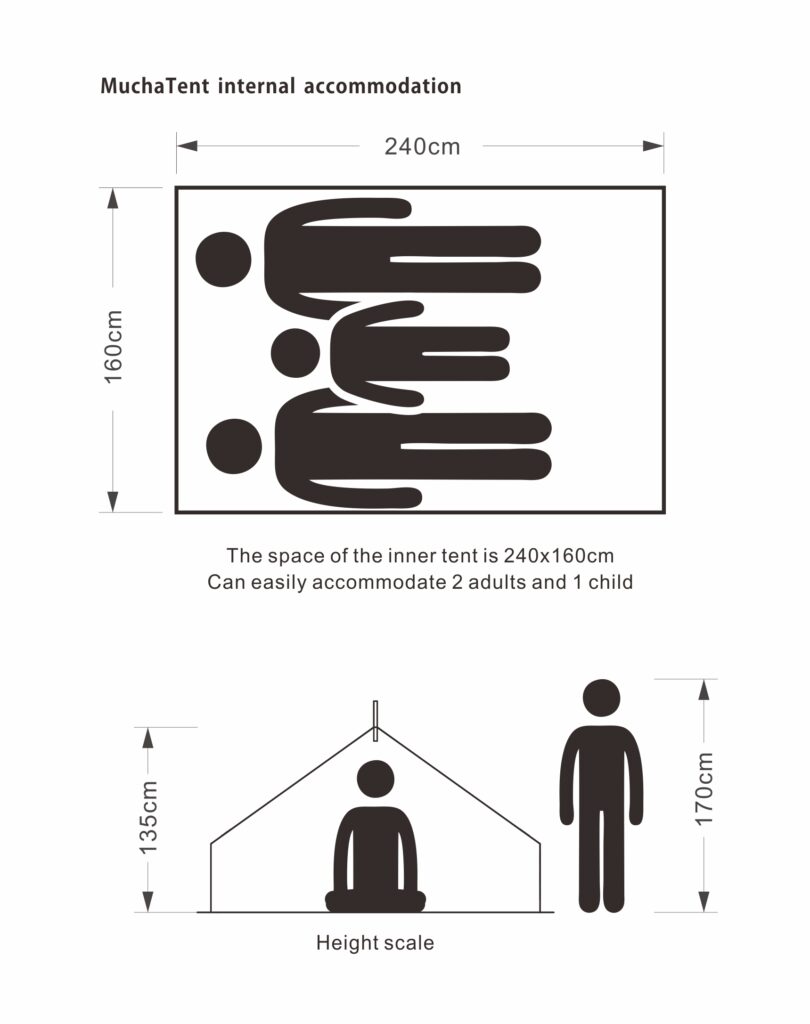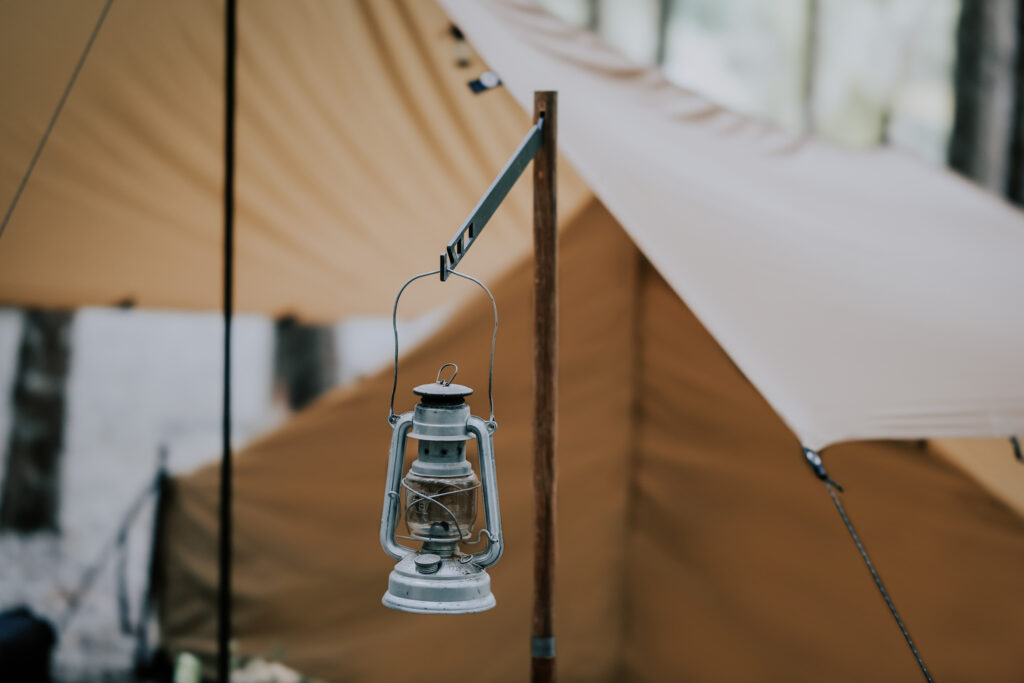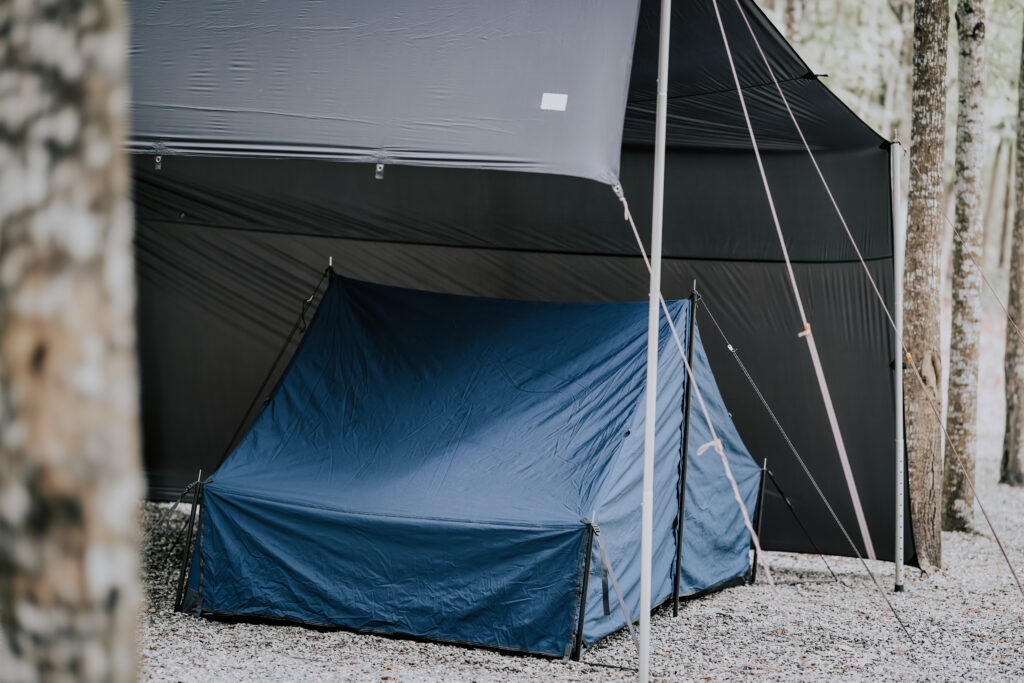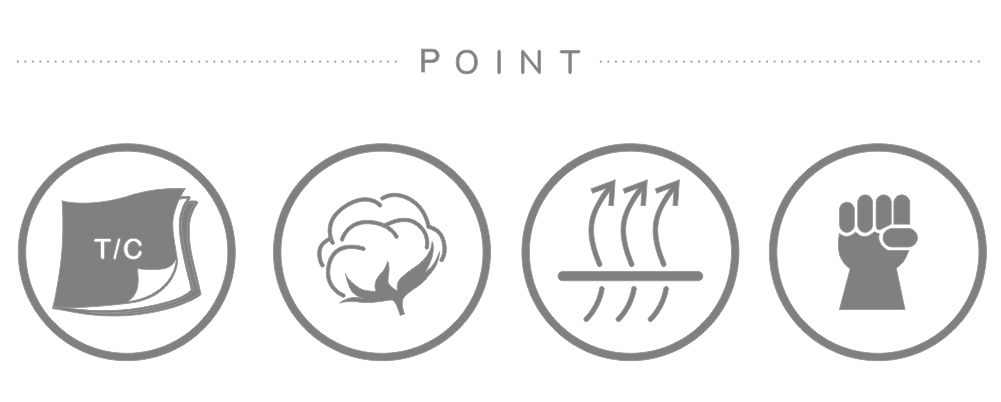 T/C Mixed Cloth
More delicate and soft touch
Better heat and light prevention
High breathability
T/C Mixed Cloth
MuchaTENT deploy tetoron and cotton mixed cloths (T/C Mixed Cloth) with soft touch and good heat/sunlight proof performance. The T/C mixed cloths also known as melamine sponge can absorb water with cotton fabric after multiple uses, making the texture more firm. With the water-repellent surface and light adhesive glue of the inner layer, the water resistance could reach 350mm~500mm, providing the best user experience.
The brand-new tent may have rain seepage because the cloths haven't reached the best performance. The new tents cannot support heavy rain at the very beginning, they are required multiple uses to achieve the best performance.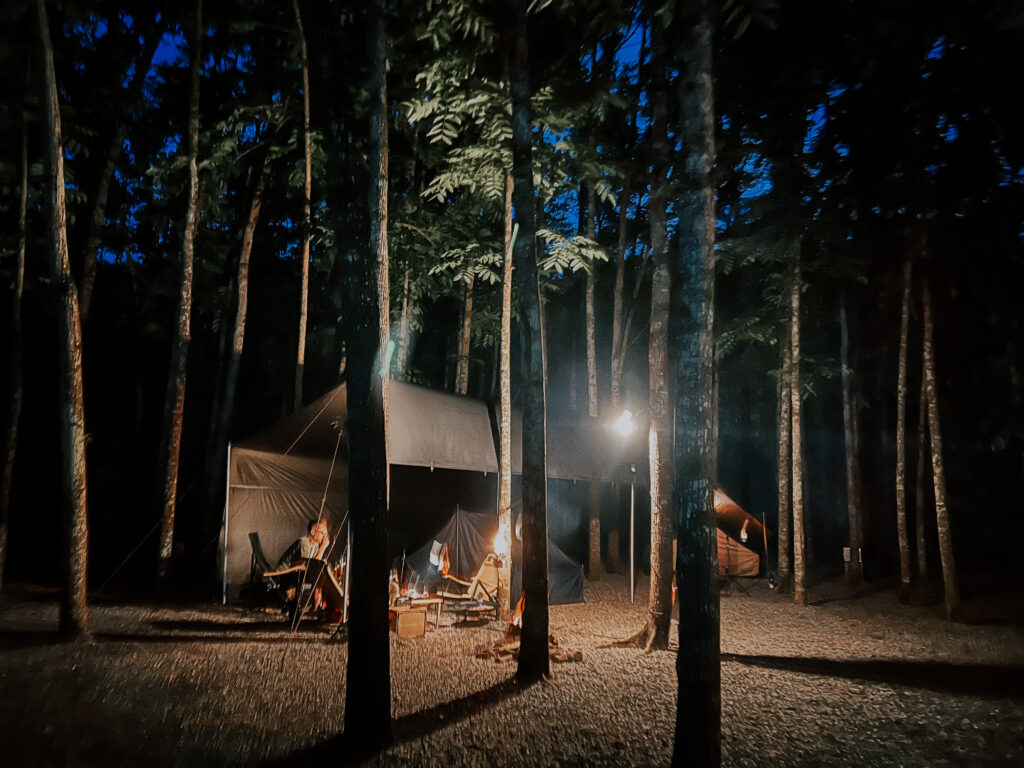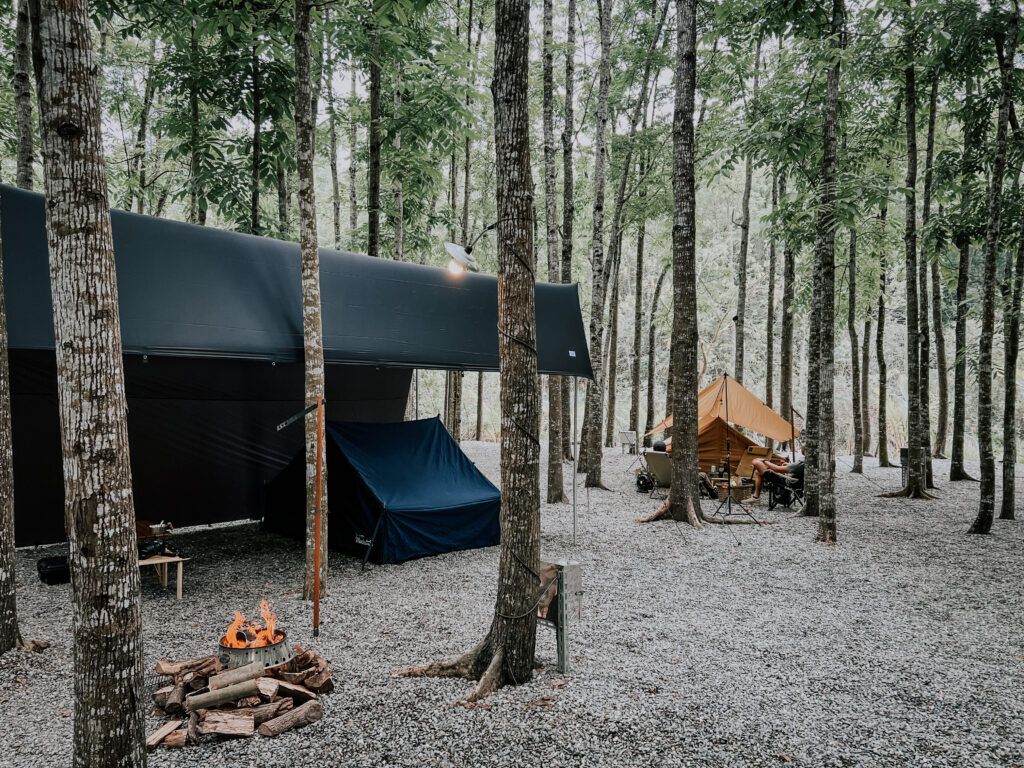 Beautifully designed storage bag